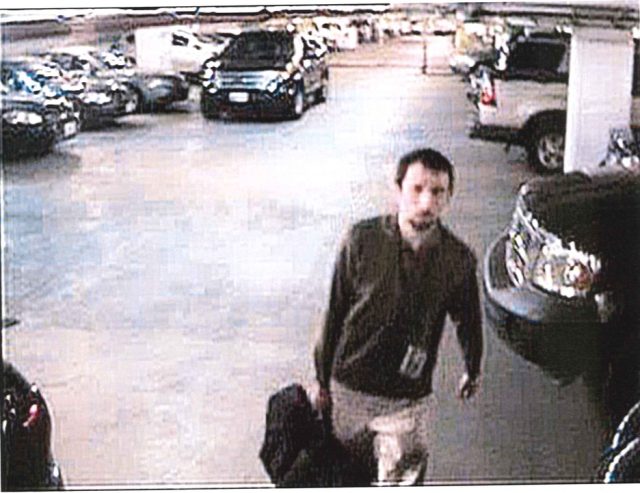 SAN FRANCISCO—Former United States Secret Service agent Shaun Bridges was sentenced to an additional two years of prison on Tuesday.
US District Judge Richard Seeborg said that Bridges' totality of crimes and continued dishonesty to the government was a "betrayal of trust" and was "among the worst of crimes."
In August 2017, Bridges pleaded guilty to new counts of money laundering and related forfeiture. In May 2015, Bridges was separately sentenced to 71 months in prison after he stole money from online dealers while investigating Silk Road, a now-defunct Tor-hidden underground website.