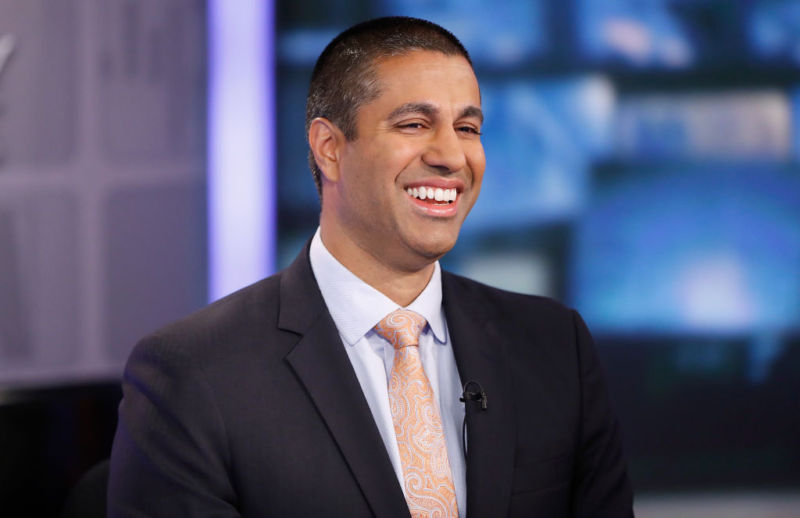 Federal Communications Commission Chairman Ajit Pai yesterday acknowledged that the FCC lied about its public comment system being taken down by a DDoS attack during the net neutrality repeal proceeding.
Pai blamed the spreading of false information on employees hired by the Obama administration, and said that he isn't to blame because he "inherited... a culture" from "the prior Administration" that led to the spreading of false information. Pai wrote:
I am deeply disappointed that the FCC's former Chief Information Officer [David Bray], who was hired by the prior Administration and is no longer with the Commission, provided inaccurate information about this incident to me, my office, Congress, and the American people. This is completely unacceptable. I'm also disappointed that some working under the former CIO apparently either disagreed with the information that he was presenting or had questions about it, yet didn't feel comfortable communicating their concerns to me or my office."
Pai's admission came in a statement yesterday. "It has become clear that in addition to a flawed comment system, we inherited from the prior Administration a culture in which many members of the Commission's career IT staff were hesitant to express disagreement with the Commission's former CIO in front of FCC management," he also said.