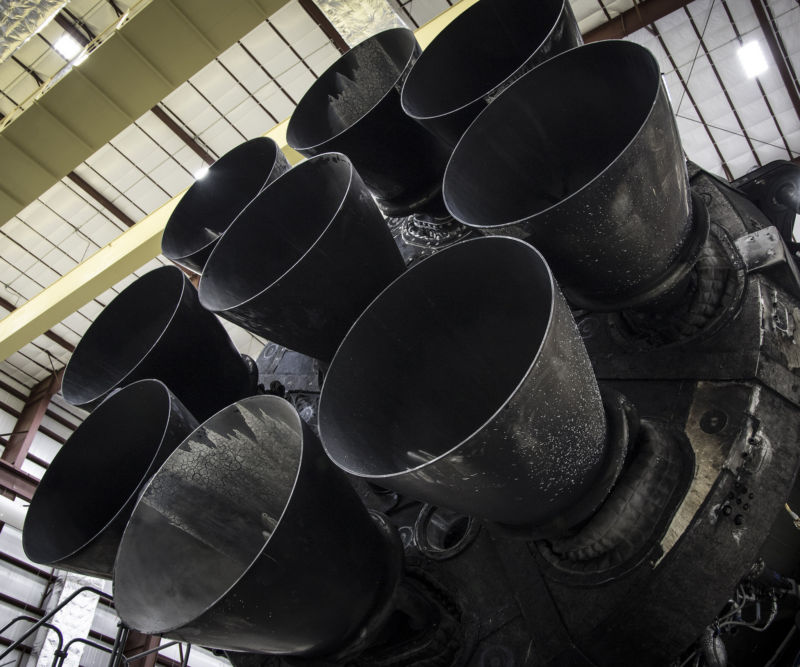 A Merlin rocket engine exploded Sunday at SpaceX's test facilities in Central Texas. According to the company, no one was injured during the mishap, which damaged two bays in a Merlin engine test stand at the MacGregor facility.
"All safety protocols were followed during the time of this incident," said a company spokesman, John Taylor. "We are now conducting a thorough and fully transparent investigation of the root cause. SpaceX is committed to our current manifest, and we do not expect this to have any impact on our launch cadence."
SpaceX feels confident in its launch manifest—the company plans to launch three or four more missions in 2017—because the Merlin engine lost Sunday is being developed for the Block 5 version of its Falcon 9 rocket. All of its launches this year (and during the first several months of 2018) are scheduled to fly on the Block 4 variant of the rocket, which uses an earlier Merlin engine.