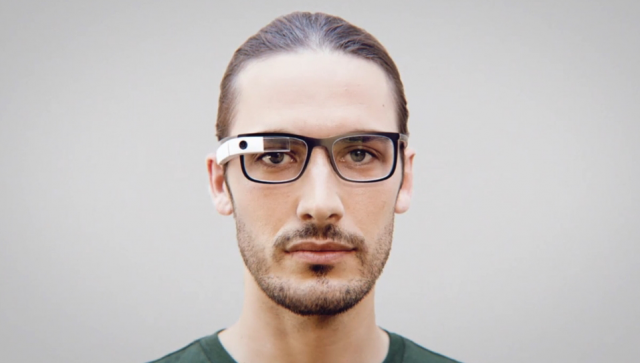 Bloomberg reported today that Apple is working on an augmented reality headset that it hopes to bring to market in 2020. The headset would feature its own display rather than relying an iPhone, and it would run a new spin-off from iOS in the vein of watchOS or tvOS, currently called rOS internally, for "reality operating system."
The project is one of many AR-related initiatives that fall under the internal code name T288, all made by a team of "several hundred engineers" led by former Dolby Labs engineering head Mike Rockwell. Earlier this year, Apple hired an accomplished VR and AR researcher named Doug Bowman from Virginia Tech, too. The team has already produced ARKit, a software development toolkit for iOS that takes care of a lot of the heavy lifting for third-party developers who want to make AR apps.
In fact, the same team is also working on a new version of ARKit that would add persistence tracking features and lay better groundwork for multiplayer AR experiences and games.