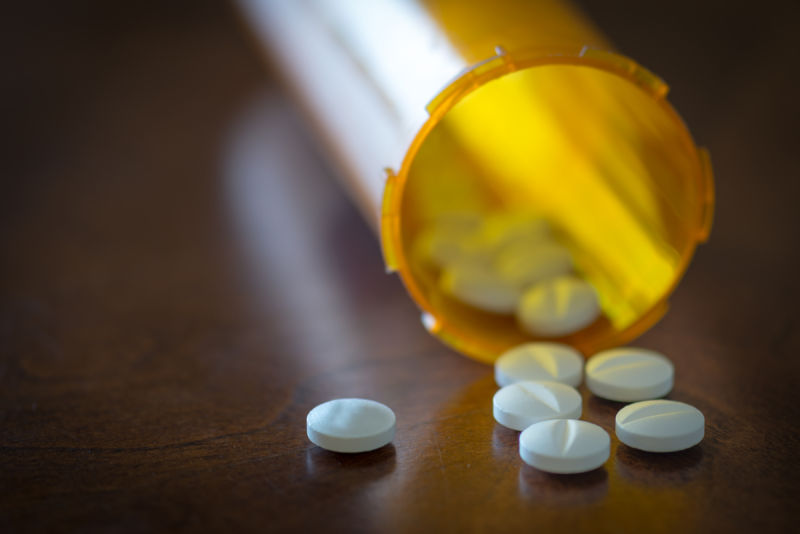 The easiest way to avoid getting hooked on opioids may be to never take them in the first place. After all, an initial prescription of just a few days' worth of pills can trap patients into using the highly addictive, often deadly drugs for a year or more. But despite the dangers, many patients don't have the luxury of passing on potent pain killers—for instance, those stumbling into a hospital emergency room with a broken or badly bloodied limb.
At least, that's what doctors assumed.
In a randomized, double-blind clinical trial—the gold standard of trials—a combination of ibuprofen (Advil) and acetaminophen (Tylenol) was just as effective at treating patients with acute pain in an extremity as three other pain-killer combinations containing opioids. The authors of the study, which was published Tuesday in JAMA, suggest that emergency room doctors may be able to simply skip the opioids during and after urgent treatment.