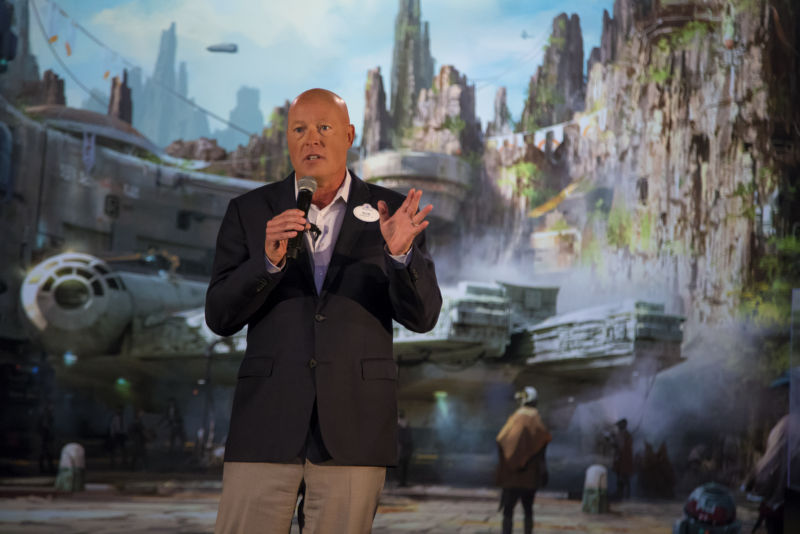 When the Los Angeles Times wrote a two-part exposé about the tax breaks Disneyland gets from the city of Anaheim, California, Disney retaliated by banning Times reporters from screenings of Disney movies like Thor: Ragnarok. But after an outcry by the nation's film critics, Disney is backing down.
"We've had productive discussions with the newly installed leadership at The Los Angeles Times regarding our specific concerns, and as a result, we've agreed to restore access to advance screenings for their film critics," Disney said in a statement—conveniently not mentioning that its films were facing a widespread boycott from film critics.
The dispute began in September, when the LA Times published a story called "Is Disney paying its share in Anaheim?" The piece examined the large tax breaks Disney has gotten from the city of Anaheim in exchange for continuing to invest there. A followup looked at how Disney spent heavily in the 2016 election to prevent the election of Disney critics to the Anaheim city council.