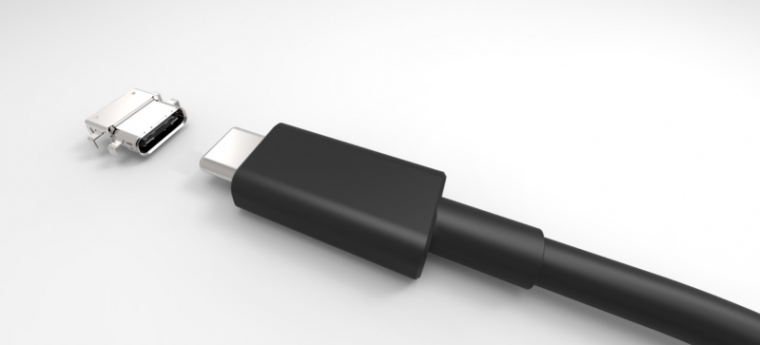 EU regulators are planning to investigate if there's a need for a legal mandate to force phone manufacturers to use standard chargers. Should they do so, proprietary chargers—including Apple's non-standard Lightning connector on its phones—could wind up being prohibited.
For the better part of a decade, the EU has been pushing phone manufacturers to standardize the chargers they use in an effort to cut the amount of electronic waste they generate. Phones typically come with a charger, and customers often toss the old charger when they buy a new phone. Ideally, old chargers are recycled, but they often find their way into a landfill, with the EU claiming that some 51,000 tons of waste are generated each year. The EU's long-term goal is that phones and chargers should ultimately be bought separately, with one charger being retained across multiple phone generations.
In 2009, manufacturers including Apple, Samsung, and Nokia, signed a memorandum of understanding to say they would voluntarily standardize on the then-current micro-USB connector. For most hardware, this meant that the phone itself sported a USB connector, often with a USB Type-A connector on the charger brick itself. For Apple, it meant production of a micro-USB-to-Dock connector, as the company wanted to retain its proprietary ports.