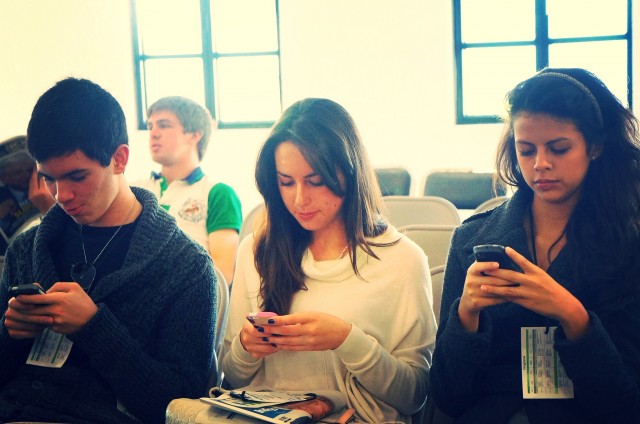 The state of West Virginia is planning to allow overseas voting via smartphone in the 2018 election, and election security experts aren't happy about it.
"Mobile voting is a horrific idea," said Joe Hall, an election security expert at the Center for Democracy and Technology in an interview with CNN.
The West Virginia project is being run by Voatz, a startup with $2 million in venture capital funding. To ensure buzzword-compliance, the Voatz system uses a blockchain in addition to a mobile app.