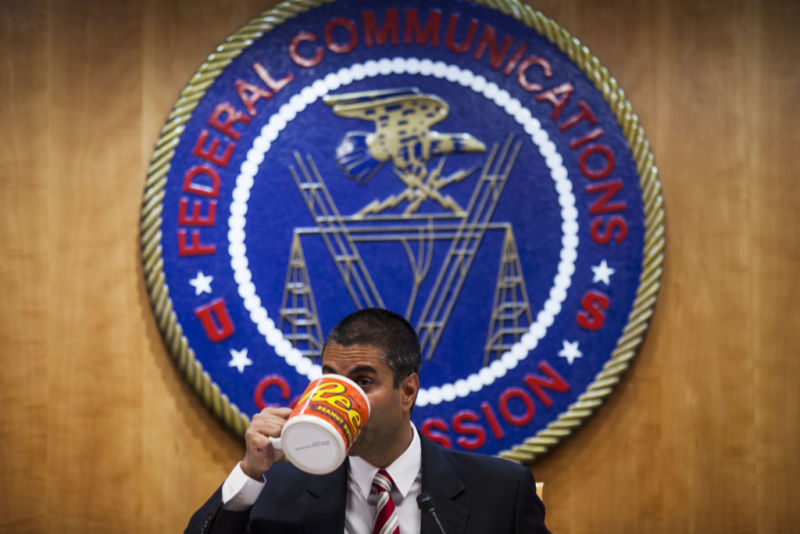 The Federal Communications Commission lied to members of Congress multiple times in a letter that answered questions about a "DDoS attack" that never happened, an internal investigation found.
The FCC made false statements in response to a May 2017 letter sent to FCC Chairman Ajit Pai by Sens. Ron Wyden (D-Ore.) and Brian Schatz (D-Hawaii). Pai sent a response to Wyden and Schatz the next month but apparently didn't make the false statements himself.
Pai's letter to Wyden and Schatz included an attachment in which then-FCC CIO David Bray responded directly to the senators' questions. This part of the letter contained multiple false and misleading statements, according to the FCC Inspector General's report released yesterday. The second half of this article will detail each of these false and misleading statements.