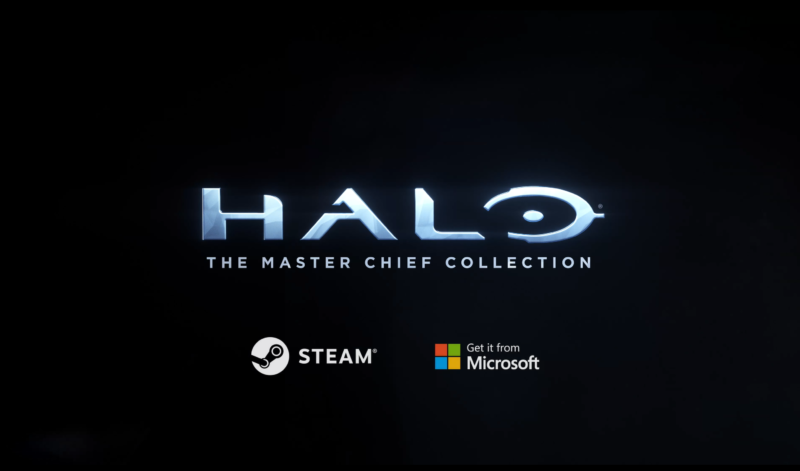 After a seemingly endless run of rumors, the news Halo fans have been waiting for is here: the series is finally coming back to PC, and in pretty big fashion.
Halo: The Master Chief Collection will arrive on Windows PCs "later this year," according to the official Halo Waypoint site, and fans will be able to buy the collection either via Steam or the Windows Store. (Anybody who's dealt with Windows 10's UWP woes will appreciate this rare example of Microsoft launching one of its first-party games on Steam at the same time as Windows Store, as opposed to delaying a Steam version for a few months.)
The game's listing confirms that PC gamers can look forward to full mouse-and-keyboard control support, along with support for resolutions up to 4K and an HDR toggle. Whether this version will also include the kinds of tweaks that hardcore PC gamers crave—including ultra-widescreen ratios, higher frame rates, and fully remappable controls—remains to be seen. We highly doubt Microsoft will include official mod support beyond letting players use individual games' built-in "Forge" creation tools.