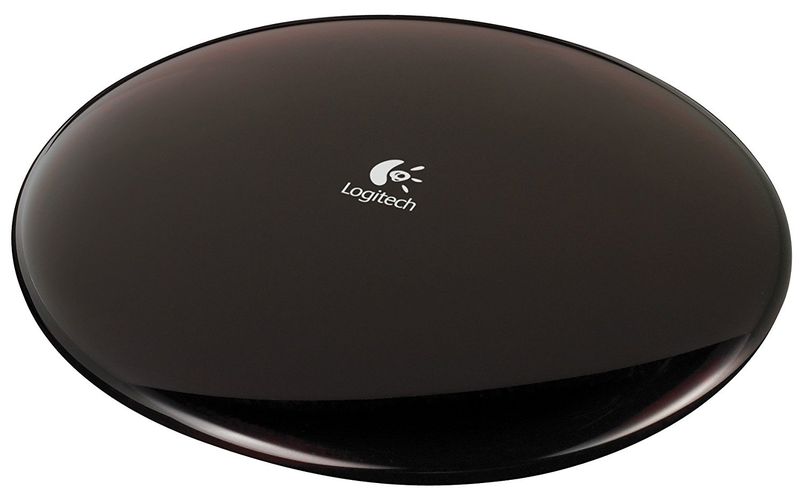 Avoid everyday appliances (speakers, cameras, fridges, juicers, remotes, pets) built around internet-connected computers and designed to fail when the company goes bust— or just wants to brick it for commercial reasons. Logitech, for example, doesn't want to continue paying upstream licensing fees on its Harmony Link devices, so it's shutting them down.


Owners of the product have received an email from the company warning that the Link will completely stop working in March. "On March 16th, 2018, Logitech will discontinue service and support for Harmony Link. Your Harmony Link will no longer function after this date," the email says. There's no explanation or reason given as to why service is ending in the email, but a Logitech employee provided more details on the company's forums. "There is a technology certificate license that will expire next March. The certificate will not be renewed as we are focusing resources on our current app-based remote, the Harmony Hub." The Verge has reached out to Logitech for further comment.
Reddit is also mad about this; a Hacker News commenter noticed that the term "class action" is now being automoderated as a swear word at Logitech's support forums!