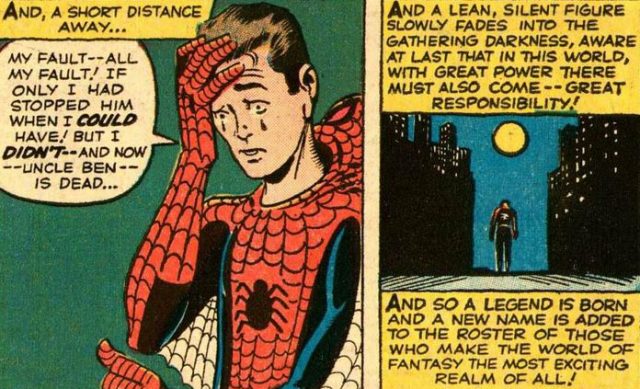 Longtime Marvel comics writer Brian Michael Bendis surprised fans of the medium today with a simple tweet:



This is real. I love you all. Change is good. Change is healthy. I am bursting with ideas and inspirations. Details to come! Stay tuned DOCPm8KUMAIXHXY.jpg




— Brian Michael Bendis (@BRIANMBENDIS) November 7, 2017



Bendis has switched teams, so to speak, agreeing to an exclusive deal with DC Comics, according to io9. As Comics Foundry founder and Entertainment Weekly Creative Director Tim Leong put it, this was the comics version of Kevin Durant opting to join the Warriors.
Bendis had been working with Marvel since the beginning of the century. He wrote for virtually all the big franchises: Amazing Spider-Man, Daredevil, and The Avengers, plus Ultimate versions of X-Men and Fantastic Four. While he had worked with DC characters before (see the 2007 collection Batman: The Greatest Stories Ever Told, Volume 2), Bendis has long become synonymous with the Marvel universe.