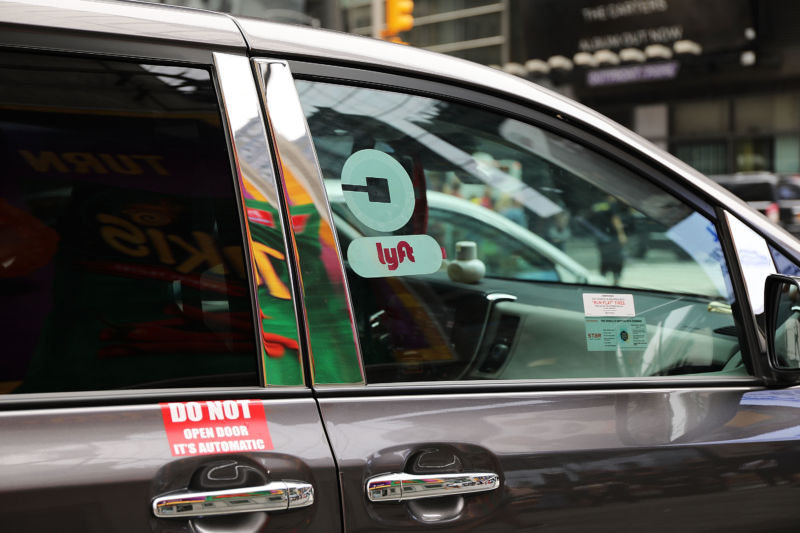 The New York City Council voted Wednesday to put a ceiling on the number of ride-hailing cars—namely from Uber and Lyft—on city streets. New York City is believed to be the first American city to impose such a measure.
"We've seen a race to the bottom in terms of wages and in terms of the livelihoods of these drivers, not just in the for-hire vehicle sector but in the yellow cab sector as well," Mayor Bill de Blasio said on NY1, a local news television channel on Wednesday.
"So the Uber business model is 'flood the market with as many cars and drivers as possible, gain more market share, and to hell with what happens to those drivers or anybody else involved,'" he continued. "And in the end, what that has created is the kind of race to the bottom that has literally driven down wages below minimum-wage level for a lot of Uber drivers and even for other drivers."