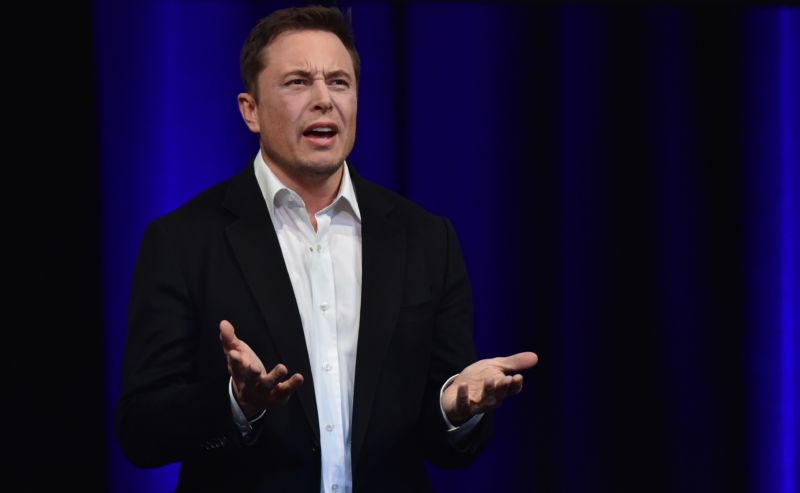 The Securities and Exchange Commission is investigating whether Tesla CEO Elon Musk broke federal law on Tuesday when he tweeted about plans to take Tesla private at a price of $420 per share, The Wall Street Journal is reporting.
"Am considering taking Tesla private at $420," Musk tweeted on Tuesday. "Funding secured."
US law makes it a crime to "spread false or misleading information about a company" with the intent of manipulating its stock price, according to the SEC.