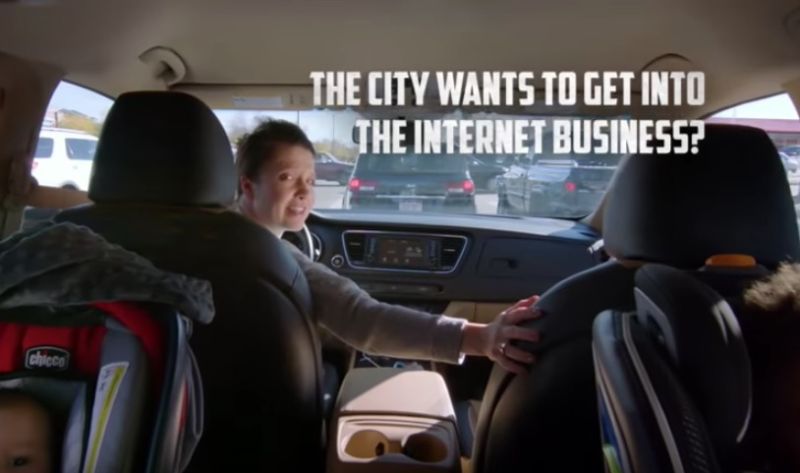 Voters in Fort Collins, Colorado, yesterday approved a ballot question that authorizes the city to build a broadband network, rejecting a cable and telecom industry campaign against the initiative.
Fort Collins voters said "yes" to a ballot question that gives the city council permission "to establish a telecommunications utility to provide broadband services," The Coloradoan wrote. "Unofficial, partial returns as of 12:42 a.m. showed the measure passing with 57.15 percent of the vote."
The vote doesn't require the city to build a broadband network, but it gives the city council the permission it needs to move forward on the plan if it chooses to do so.