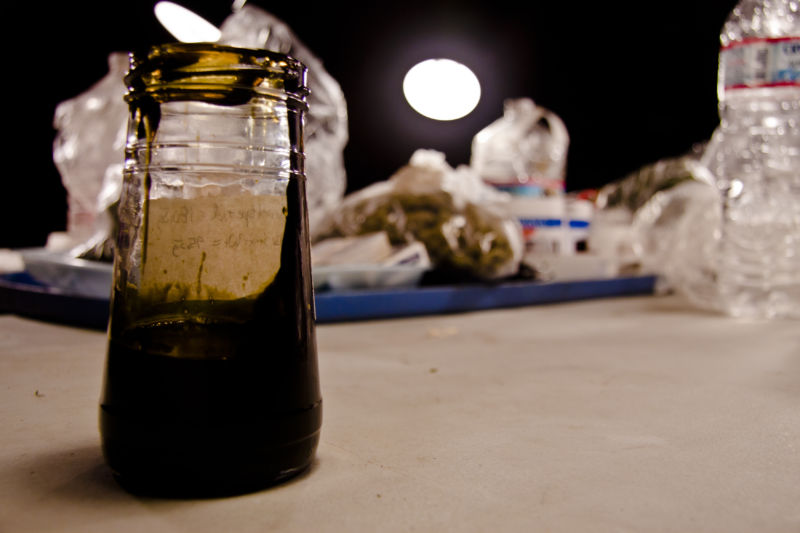 With 29 states and the District of Columbia having now legalized medical marijuana, many consumers are trying out various types of extracts containing cannabidiol (CBD)—a relatively safe, non-addictive component of marijuana that does not generate a "high" and has shown potential for treating a variety of conditions, including pain, anxiety, and epilepsy.
But those buying CBD extracts online may not be getting what they signed up for, according to new research.
In a study of 84 CBD products sold by 31 companies online, blind testing found that only about 31 percent of them contained the amount of CBD listed on the label (within +/- 10 percent). And some of the products contained other components of marijuana that were not listed on the label, including Δ-9-tetrahydrocannabibolic acid (THC), the psychoactive component of marijuana that does generate an intoxicating high.