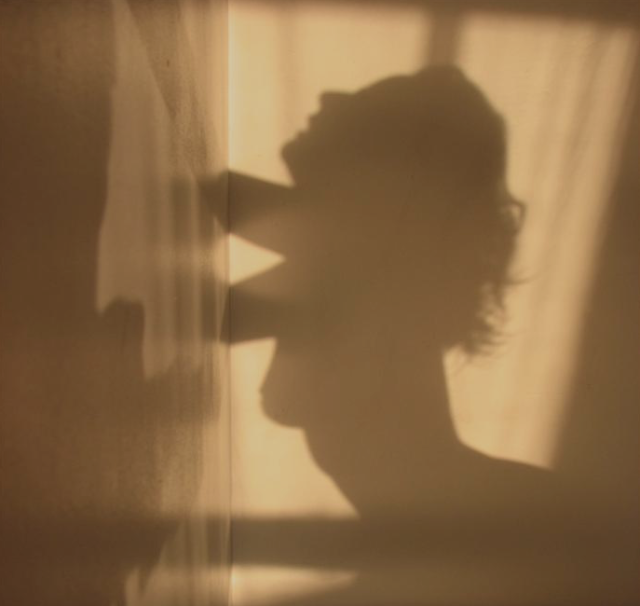 Facebook is experimenting with a new way to prevent the posting of so-called revenge porn that involves a highly questionable requirement. Potential victims must send nude pictures of themselves though the social network's official messenger so the images can be viewed, in full, unedited form, by an employee of the social network.
A Facebook spokeswoman said the employee would be a member of the company's community operations team who has been trained to review such photos. If the employee determines the image violates site policies, it will be digitally fingerprinted to prevent it from being published on Facebook and Facebook-owned Instagram. An article posted by the Australian Broadcasting Corporation reported said the service is still being tested with help from Australian government officials. To use it, potential victims will first complete this online form, and then send the images to themselves over Facebook Messenger.
The Facebook spokeswoman said she was unable to confirm details published earlier by The Daily Beast that said Facebook would continue to store blurred versions of the images for an unspecified amount of time after the hash was taken. The Facebook spokeswoman agreed to describe the new program on the condition the discussion be kept on background, an arrangement that prevents this post from naming or directly quoting the representative.