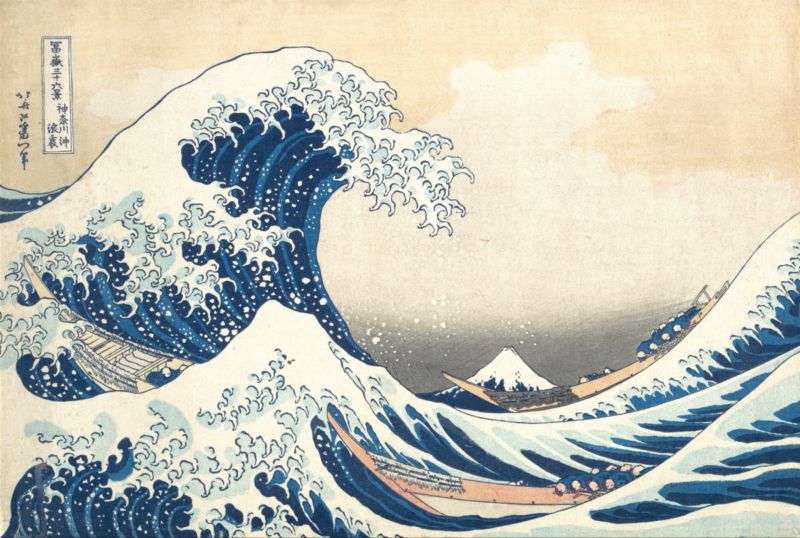 Last week, D-Wave announced a new version of its quantum annealing computer. The new machine includes a number of technical improvements, as well as a significant change to the physical arrangement of the board. What does all this mean? Combined with D-Wave's online resources, a tool that verges on useful is starting to take form.
Making a smooth computer
Before we reach the gooey chocolate center, we have to deal with the crusty outer coating: what is a quantum annealer? Most computers work in a straightforward manner: to add two numbers together, you construct a set of logical gates that will perform addition. Each of these gates performs a set of specific and clearly defined operations on its input.
But that is not the only way to perform computation. Most problems can be rewritten so that they represent an energy minimization problem. In this picture, the problem is an energy landscape, and the solution is the lowest-possible energy of that landscape. The trick is finding the combination of bit values that represents that energy.